I am very fortunate to have support from a number of wonderful sponsors & I encourage you to try their products for yourselves, cheers Gina


For the health & wellbeing of my horses I use;

From its inception as Nature Vet 35 years ago, Ceva have been a solution provider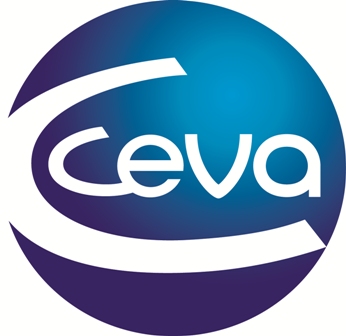 to equine veterinarians, retailers and horse owners. Ceva has expanded, but our commitment to equine health remains as strong as ever. By retaining local product development and manufacturing and leveraging global capabilities, Ceva is well placed to meet the requirements of our clients.
Ceva is dedicated to delivering products which meet all the relevant quality and regulatory requirements, to ensure peace of mind and optimal health outcomes for all horses.
As one of the few pharmaceutical companies still manufacturing in Australia, supporting local industry and providing local jobs is key to our values but also allows us to provide a responsive service to the changing needs of the equine industry.
Ceva is committed to working with our partners in our shared ambition to improve equine health.
For detailed info on Ceva products go to: ceva.com.au

Follow Ceva on Facebook

 
---
Gina chooses to rifde in a Devoucoux Saddle;
He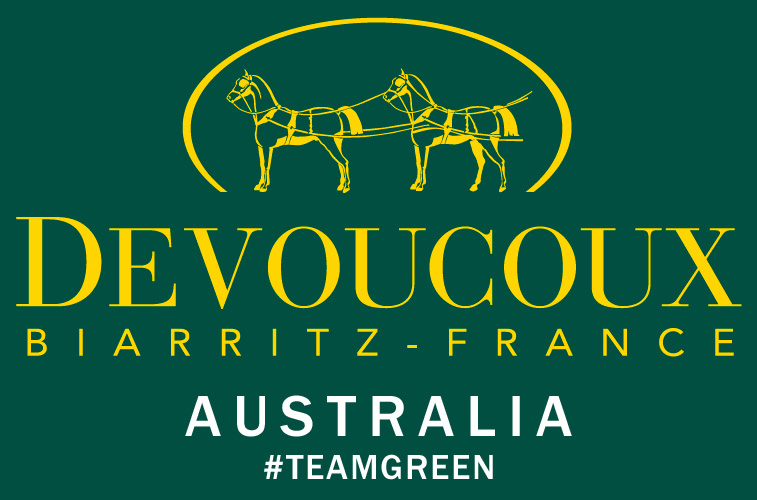 r saddle of choice - The Makila Harmonie - is the revolution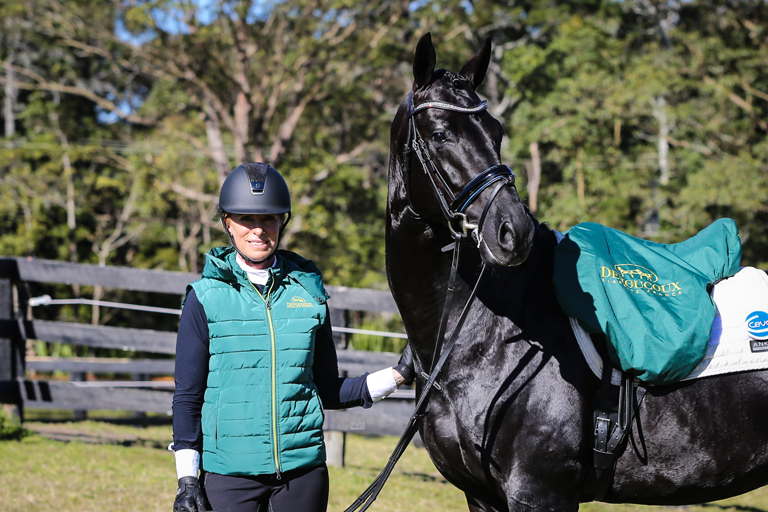 ary new, made to measure saddle from Devoucoux in 2018, super close contact & impeccably crafted to enhance the Harmony between horse and rider.

Follow DevoucouxAustralia on Facebook & Insta to keep updated and try a Devoucoux for yourself. "Trust your feelings" - you won't be disappointed.

www.devoucoux.com
---
For safety Gina chooses Samshield Headwear;



For safety purposes please always wear a helmet!!

I choose Samshield for their comfort and style and you can design your very own using the MySamshield configurator HERE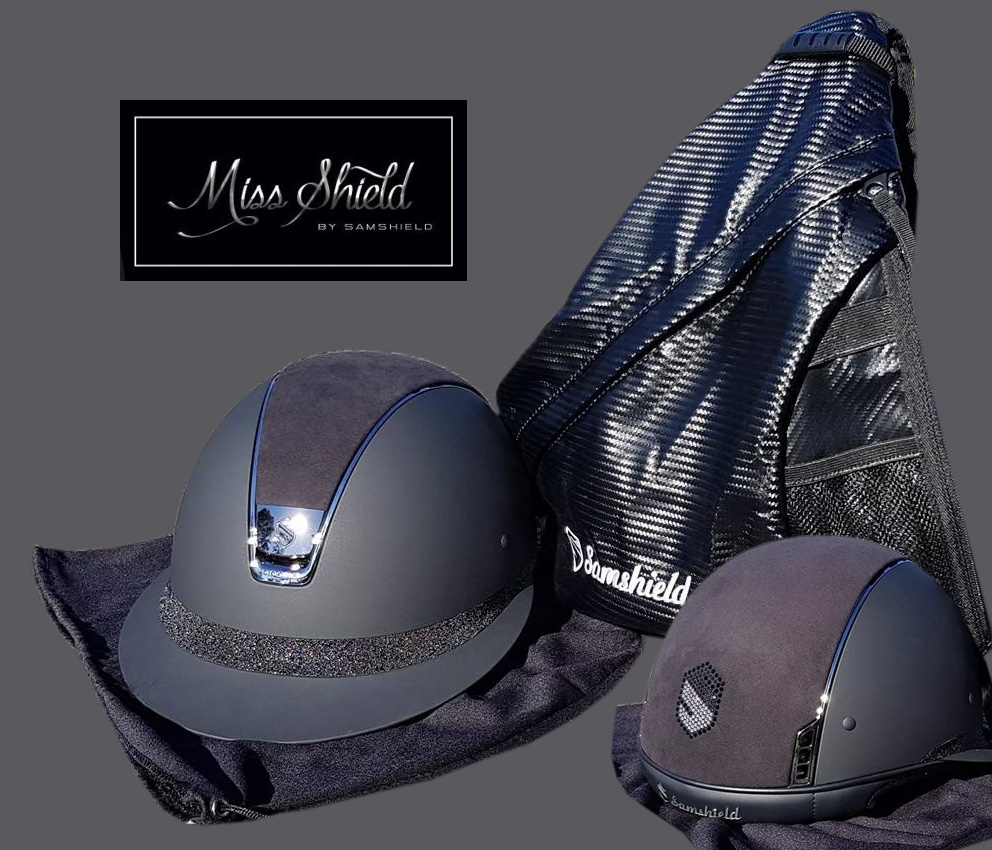 Gina chooses the "Miss Shield" Shadowmatt with Alcantara top for everyday use


---
My horses & I are dressed by;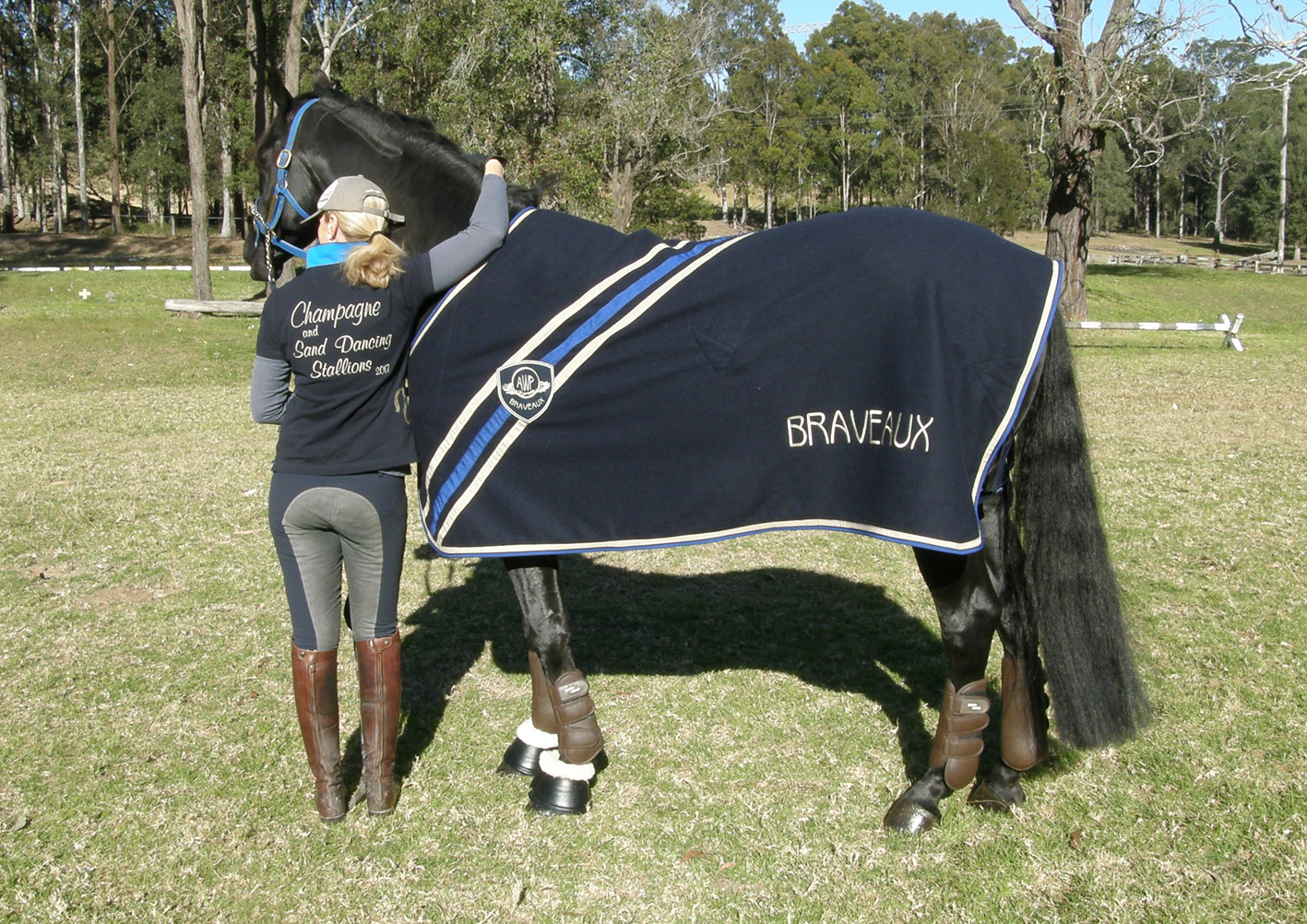 Stable 8 rugs are manufactured to order - they are great fitting and superior crafted rugs. Full customisation allows you to incorporate your colours, logo's, design features etc.

www.stable8.com.au
---
Gina's team are conditioned using Castlereagh Feeds: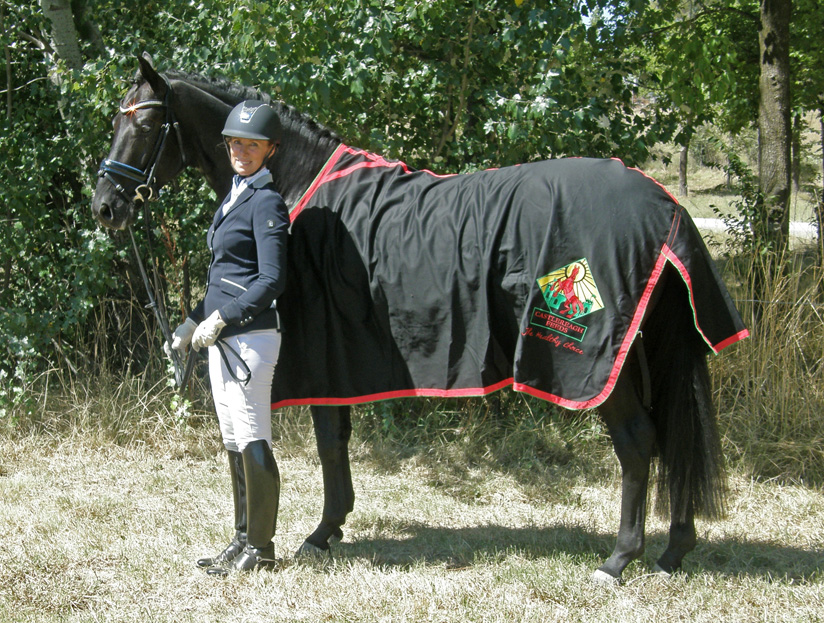 Castlereagh Feeds, a Family owned & operated business, use only the best quality, Australian grown, all natural, wholesome grains. Processing is minimal and 'what's on the tag is in the bag" so you can trust in the knowledge that your horses's are receiving all the natural goodness and freshness you need to rely on for peak performance.
castlereagh.com.au
---
My horses & I travel in luxury;

www.rivenlee.com.a
---